396 Richland Avenue Athens, Ohio 45701 | 740.594.6169 | [email protected]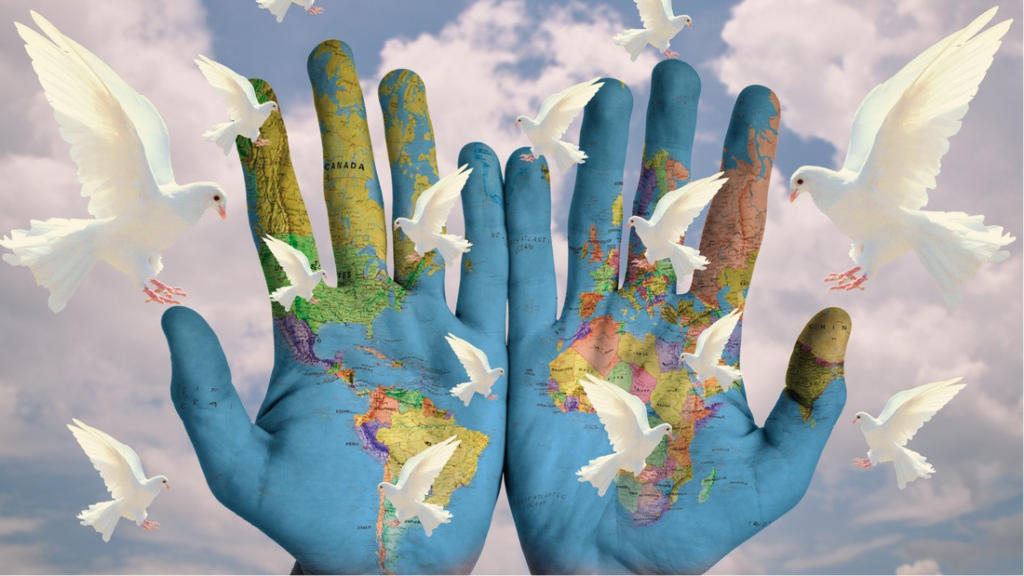 Our compassionate, professional staff will listen to your concerns and assess the situation to ensure it is appropriate for mediation. If it is determined that your situation will benefit from mediation, we will contact the people involved in the dispute to schedule a mediation session.
​Remember, mediation is a confidential and voluntary service. No one will be turned away because of the inability to pay. ​Our services are fast, affordable, and effective. Contact us to find out more.