Our Local Partners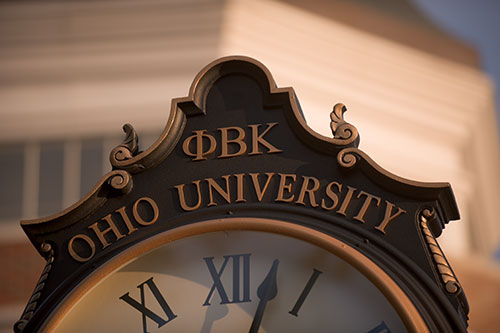 AAMS works closely with Ohio University to provide mediation, group facilitation, and training opportunities throughout the university network at no cost to individual departments.
University staff, faculty, and administrators have utilized this relationship to address a number of conflicts or receive specialized trainings in the areas of communication, group dynamics, resource sharing, and workplace conflict. Students are also welcome to request mediation services or to pursue program relevant volunteer and internship opportunities with AAMS.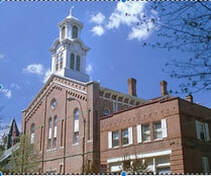 Mediators are available weekly during small claims court, which takes place on Tuesdays at 1:00pm. Case participants have the option of selecting mediation to try to resolve their dispute. Participants may show up to court, tell the judge they would like to use mediation, and the mediation will immediately take place in a designated area. This service is free.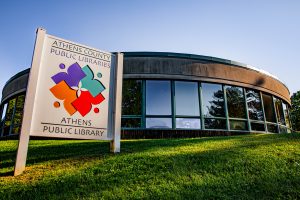 The Athens Public Library frequently hosts trainings, meetings, and mediations for AAMS staff, volunteers, and participants.
Thank you to our funders