Conflict Resolution
From long-term conflicts to minor disagreements, we are here to offer support. Our mediators bring mediation facilitation and conflict coaching experience in the areas of family, workplace, neighbor, landlord/tenant, roommate, organizational, and community disputes.
Mediation Training
Fundamentals of Mediation and Advanced Topics Trainings are offered throughout the year. These trainings focus on developing the skills needed to help people explore the crucial question, "Where do we go from here?" Participants report new understandings and growth from engaging with a diverse group around these important communication issues.
Specialized and Issue-Based Training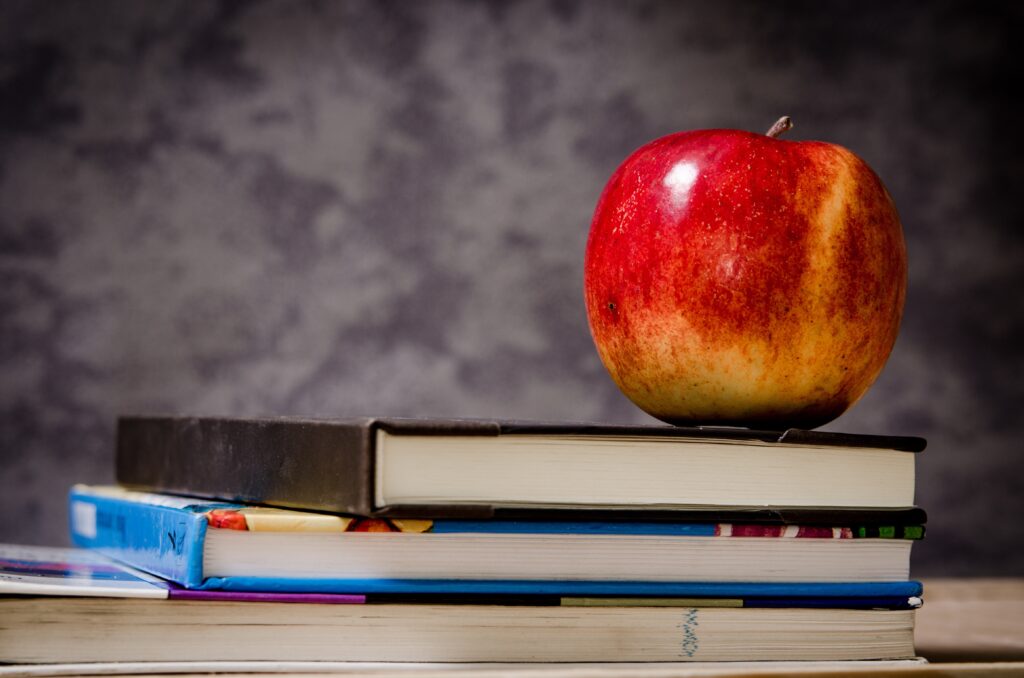 These tailor-made trainings are structured to the needs of the requesting entity and the participants. Trainings are highly participatory, in a relaxed environment that aims to cultivate curiosity and engagement with the topics at hand. Recent trainings have touched on issues of conflict management, diversity and inclusion, and communication skills.
Facilitation
Our facilitators can help workplace teams, clubs, organizations, and intentional communities clarify their mission and objectives as they work through the process of difficult gatherings. We guide the team to identify the issues and needs most important to them, in order to foster the communication needed to achieve their best possible results.