Our Services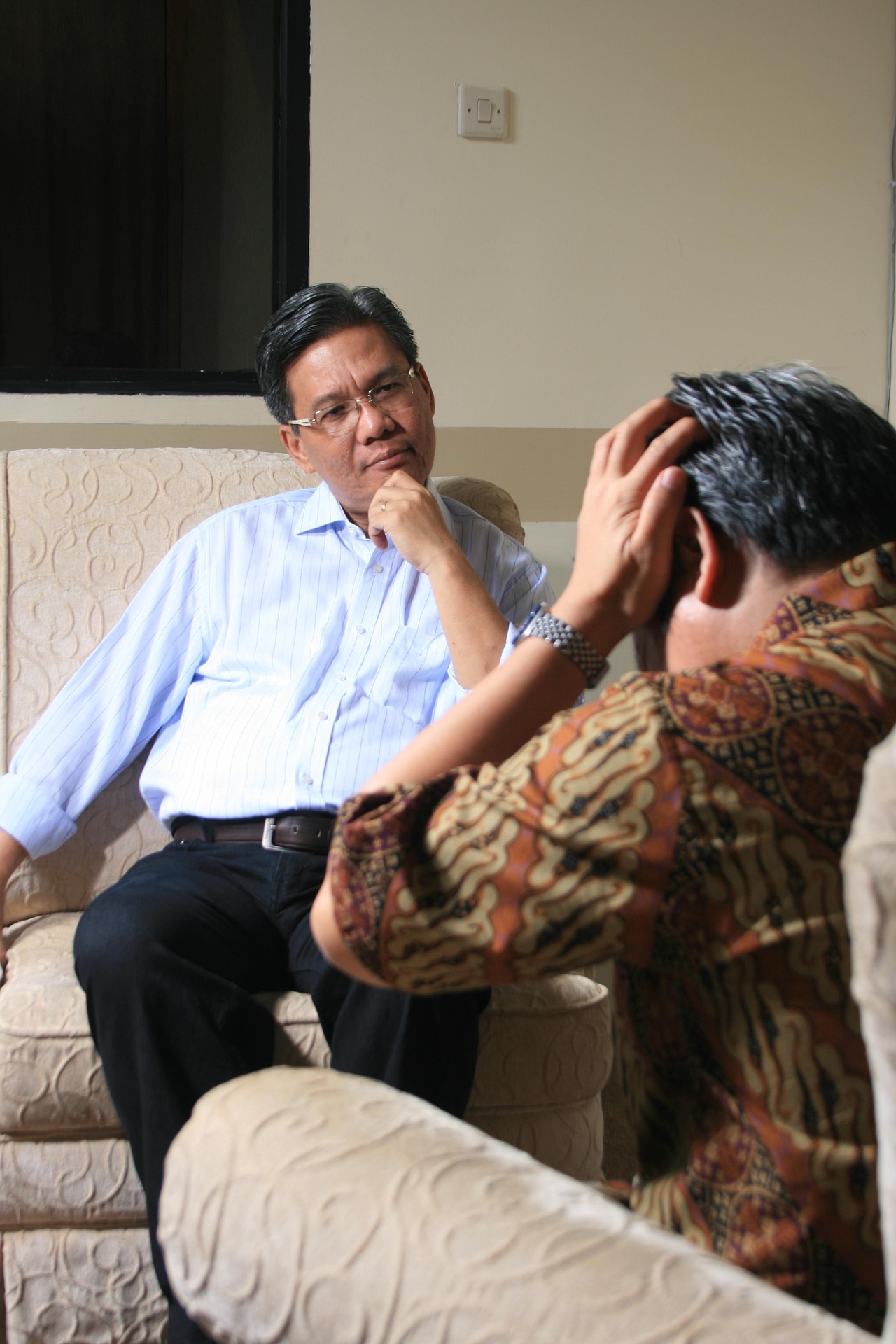 Conflict Resolution
From long-term conflicts to minor disagreements, we are here to offer support. Our mediators bring mediation facilitation and conflict coaching experience in the areas of family, workplace, neighbor, landlord/tenant, roommate, organizational, and community disputes.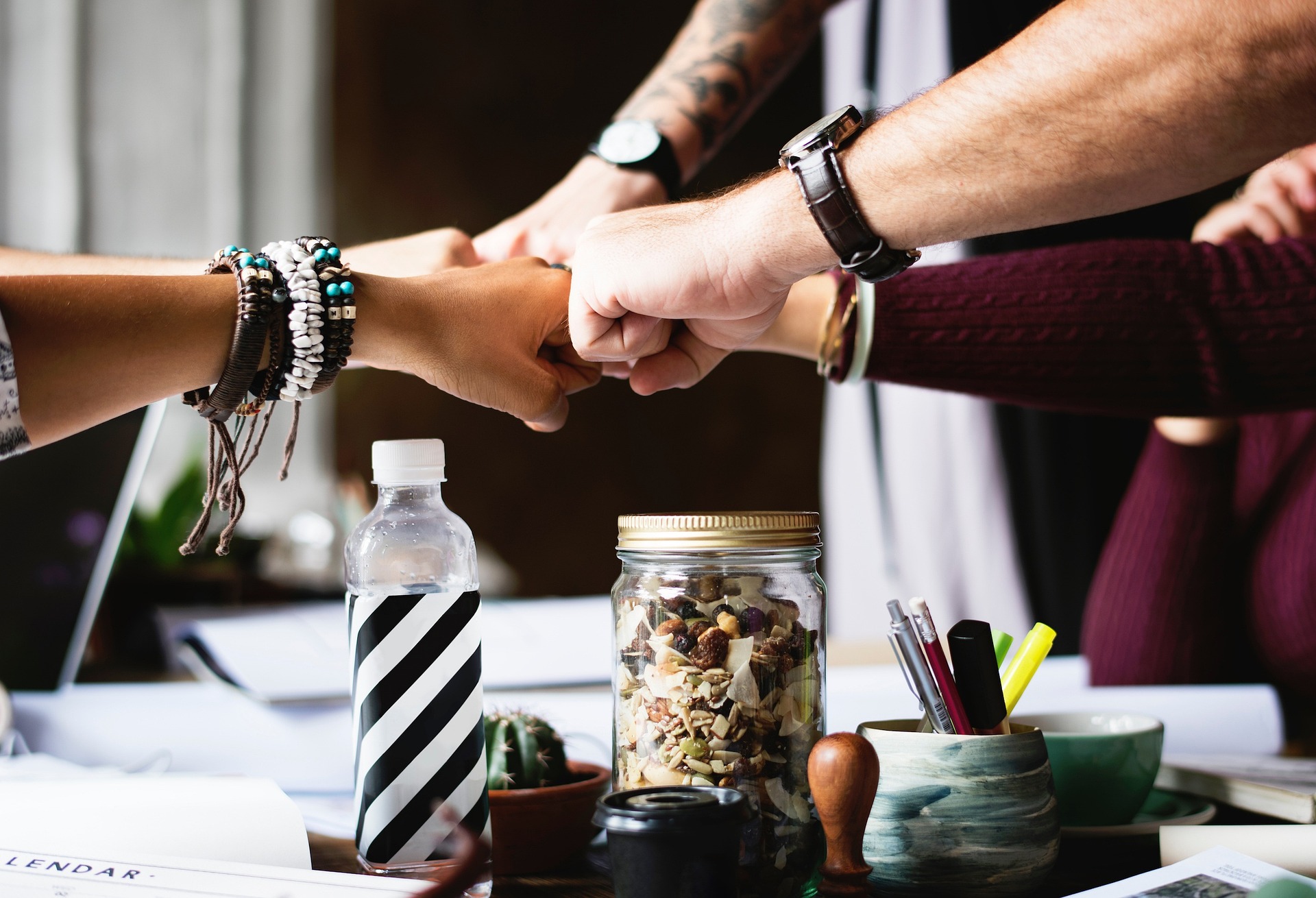 Facilitation
Our facilitators can help workplace teams, clubs, organizations, and intentional communities clarify their mission and objectives as they work through the process of difficult gatherings. We guide the team to identify the issues and needs most important to them, in order to foster the communication needed to achieve their best possible results.
Mediation Training
Fundamentals of Mediation and Advanced Topics Trainings are offered throughout the year. These trainings focus on developing the skills needed to help people explore the crucial question, "Where do we go from here?" Participants report new understandings and growth from engaging with a diverse group around these important communication issues.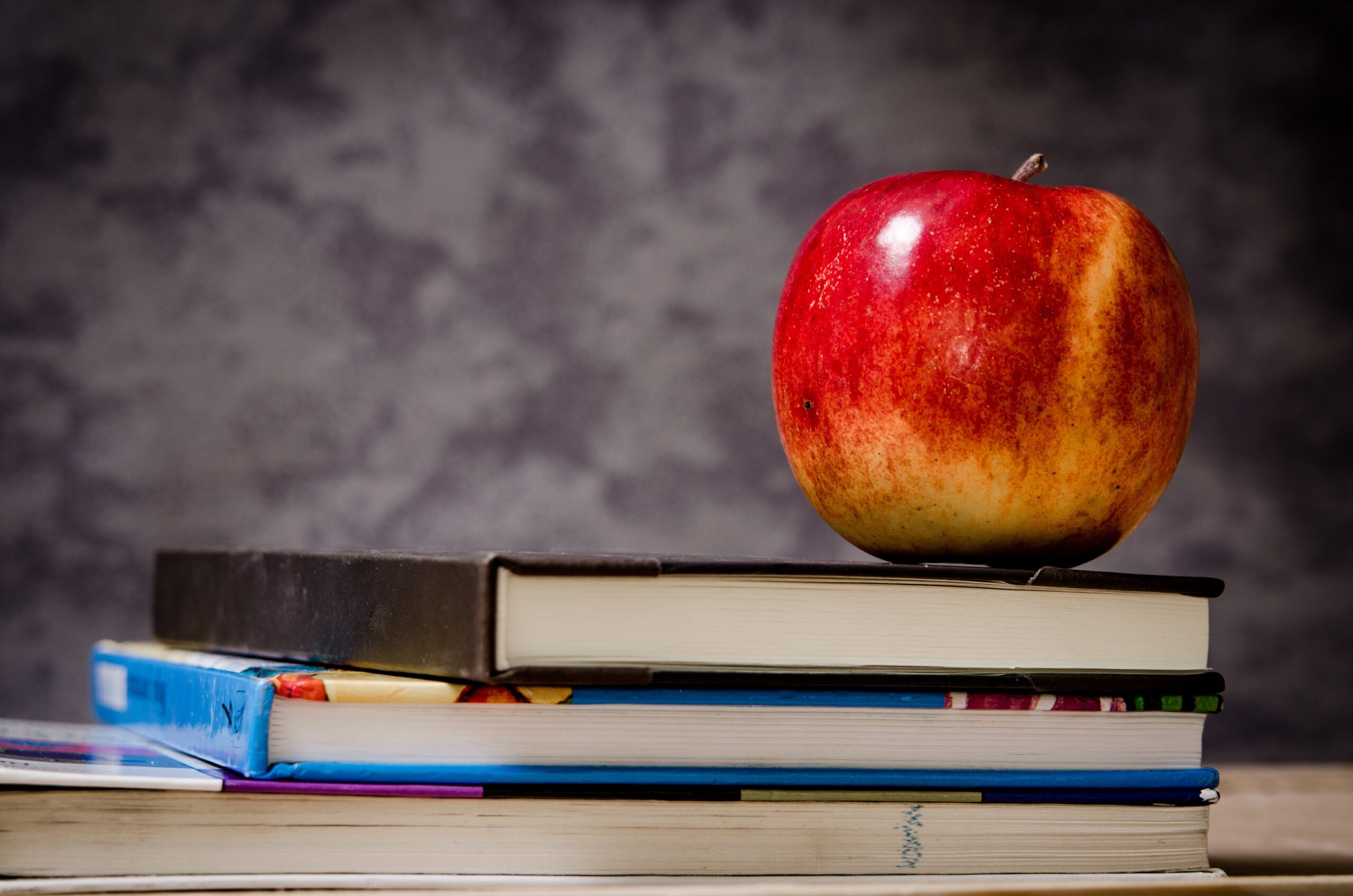 Specialized and Issue-Based Training
These tailor-made trainings are structured to the needs of the requesting entity and the participants. Trainings are highly participatory, in a relaxed environment that aims to cultivate curiosity and engagement with the topics at hand. Recent trainings have touched on issues of conflict management, diversity and inclusion, and communication skills.
Upcoming Mediation Trainings

Learn about the theory and practice of mediation. This 15-hour training series is offered twice a year in the fall and spring. Completion of this training qualifies you to volunteer with AAMS as a community mediator.

Free to all Ohio University students, faculty, and staff
$200 for non-OU affiliates, scholarship opportunities available
No previous experience required
2024 cohort begins Feb. 5 for five weeks, Monday nights from 5:30-8:30pm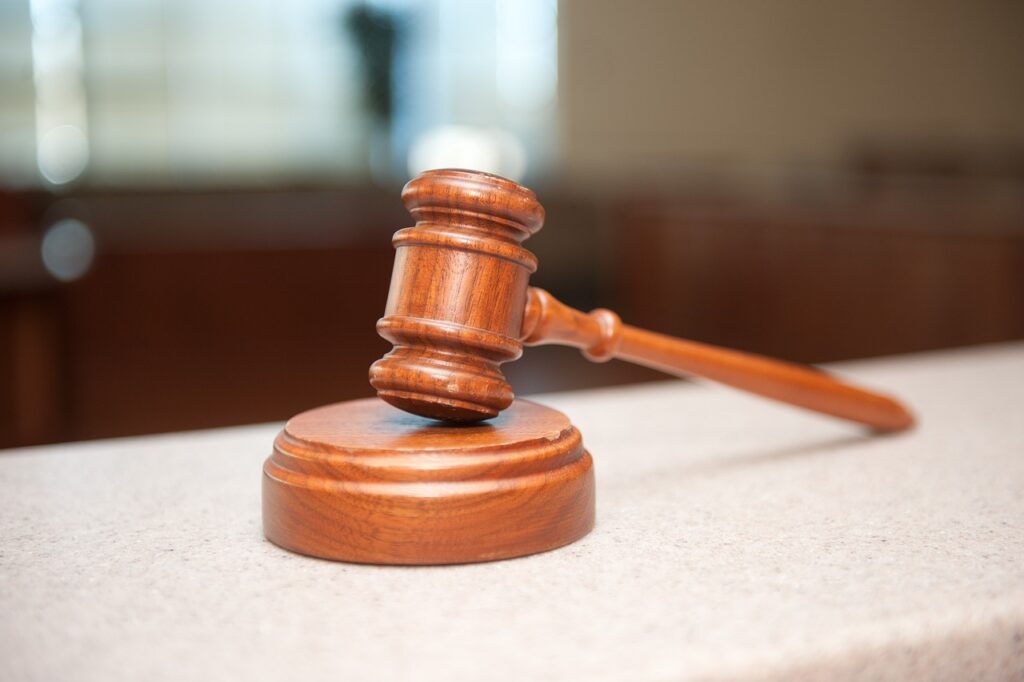 Small Claims Court
Every Tuesday at 1:00pm at the Athens Courthouse. This service is free!
We have a mediator present every week at the courthouse during this time if the parties wish to utilize our services instead of using the judge. We have space at the courthouse to try and resolve the conflict immediately, there is no need to schedule for a future date if you are already at the courthouse. Please keep in mind that not all cases are appropriate for small claims court mediation. These services are only available for parties already involved in small claims cases.