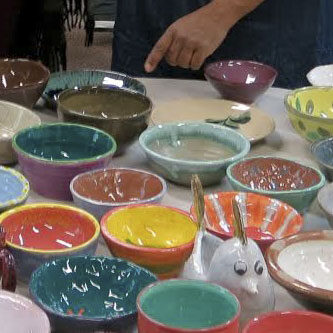 We deeply enjoyed sharing the SouperBowl with everyone who attended. Thank you to those who bought a ticket, made a donation and shared a wonderful time with us!
2023 Sponsors
Thank you so much to everyone who donated soup, bread and other items that made the SouperBowl possible. These amazing donations came from the following Athens staples:
Athens Bread Company
Brenen's
China Fortune
Kindred Market
Kroger's
Tavolino's
Star of India​
Food Donation
We are deeply grateful to Hopewell Table and The Gathering Place for accepting our leftover soup and bread to donate to members of our community.